by Jenn Day, Worlds of Wow
Game Changer. It's what we called ourselves this year at The Orange Conference. Our hearts were readied to change and improve the ways our churches reach the next generation. We heard from different leaders and speakers from all over the country, from all kinds of churches, and then we headed home ready to change.
At the Worlds of Wow booth, we met hundreds of new friends. So many great folks stopped by to say "Hello" and to have their bags, shoes or shirts airbrushed. It was so fun to visit and meet leaders from all kinds of churches. Standing in line, it was great to overhear conversations between folks. Everyone was eager to share his or her ridiculously cool idea about ministry. Here are a few ideas from Game Changers we wanted to share!
A church in Florida made plans to change their main check-in area. They want their space to match the high level of commitment from their check-in Team. This group of volunteers understood the impact of making great first impressions for first-time guests.
A church in California is ready to improve their ministry space in an effort to up their game for their families! By improving these environments, they sit poised to make big impacts on the families in their community.
A church in the Midwest is looking to add an indoor playground. This type of change impacts outreach on a large scale. A change like this offers multiple opportunities to reach the families of your community.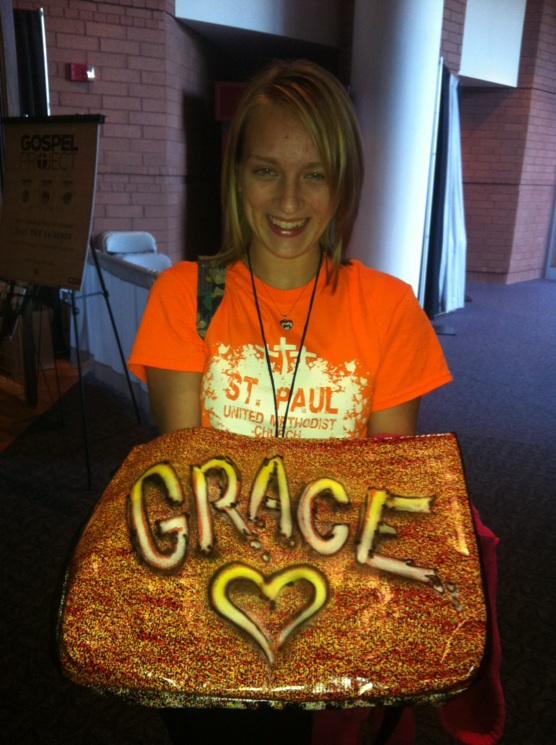 Some time has passed, and we have settled back in to our ministry routines. The conference may seem like forever ago to some of us. But let's think back to our conversations and session at Orange this year. As we work through our summer schedules, let's commit to putting time in our calendars to focus on the Game Changer commitments we made. Rethink your ministry space, your guest procedures, and your outreach focus.
Orange 2012 was a Game Changer.
Remember, you're one, too!