YouLead Video: Prioritizing Family With Rev Run
Check out this interview with Reggie Joiner and Rev Run! Rev Run is a HUGE personality in the entertainment world—both for his hit TV show on MTV, Run's House, and his musical career as part of RUN-DMC. Several years ago, he became an ordained reverend and is passionate about being involved in the lives of his […]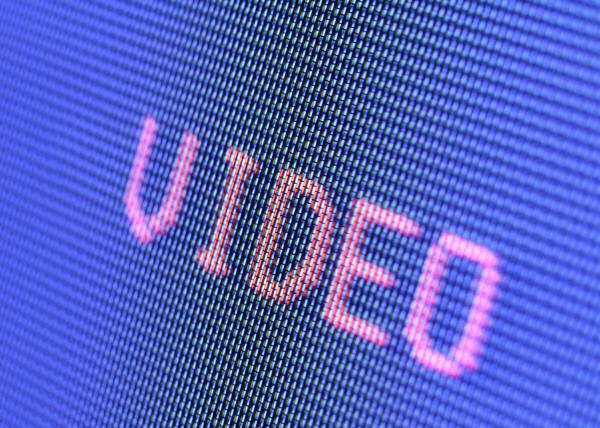 Check out this interview with Reggie Joiner and Rev Run! Rev Run is a HUGE personality in the entertainment world—both for his hit TV show on MTV, Run's House, and his musical career as part of RUN-DMC. Several years ago, he became an ordained reverend and is passionate about being involved in the lives of his kids as well as working diligently on his marriage. Reggie was able to speak with him about how and why he chooses to live his life this way—and we caught it all on film.
YouLead Video: Prioritizing Family With Rev Run
Developed by Orange, YouLead is a simple curriculum designed to develop the leadership skills of yourself, your team and your volunteers. It centers on answering three basic questions: What can I do to continue learning as a leader? How can I be intentional about connecting with my volunteers consistently? What can we do to stay on the same page as a team? We do this by creating materials that can be digested in 20 easy minutes a week. Click here to learn more about a subscription to YouLead.