Communication Tech Habits to Break at Work
If you're familiar with Mashable.com, you know they run various stories on the subjects of social media, technology, business, lifestyle and entertainment. A couple of weeks ago, they ran a story about Bad Tech Etiquette to Avoid at Work. We thought it worth posting here for leaders to brush up on their interpersonal skills. Check […]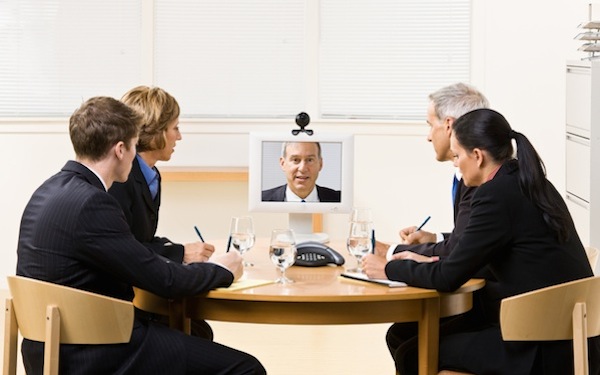 If you're familiar with Mashable.com, you know they run various stories on the subjects of social media, technology, business, lifestyle and entertainment. A couple of weeks ago, they ran a story about Bad Tech Etiquette to Avoid at Work. We thought it worth posting here for leaders to brush up on their interpersonal skills. Check it out!
Bad Tech Etiquette to Avoid at Work by Angie Reed
Technology has simplified communications for most businesses, but the increased use of conference calls, video conferencing, and instant messaging has created a new list of off-putting behaviors that could land your business in an awkward situation.
Here's a list of some pet peeves that would definitely make Emily Post cringe, and how to avoid them.
Instant Message
1. Knock before entering. Most people know better than to barge into someone's office or cubicle. The same applies to using IM. Before launching into a conversation, send a polite "ping" asking if the person is available for a quick chat. If you are on the receiving end, learn to say no if you can't be interrupted and offer the person an alternative time to talk. MORE