YouLead Small Group Leaders Video: Reggie Joiner
Reggie is the founder of Orange. He is also one of the founding pastors of North Point Community Church in Alpharetta, Georgia. In his role there as the executive director of family ministry, Reggie developed the concepts of ministry for preschoolers, children, students, and married adults over the course of his 11 years with the […]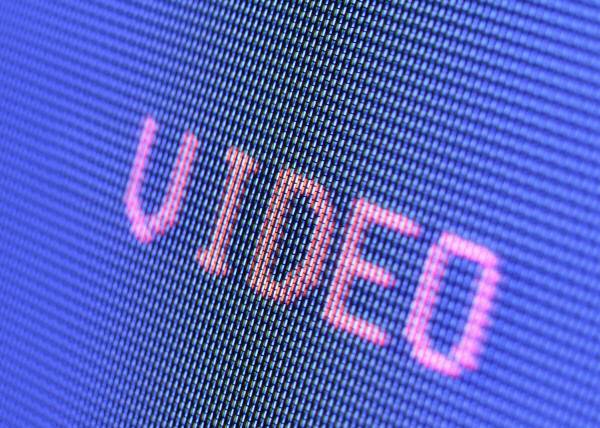 Reggie is the founder of Orange. He is also one of the founding pastors of North Point Community Church in Alpharetta, Georgia. In his role there as the executive director of family ministry, Reggie developed the concepts of ministry for preschoolers, children, students, and married adults over the course of his 11 years with the church. He is the co-author of Seven Practices of Effective Ministries and the author of Think Orange; Parenting Beyond Your Capacity; Lead Small; Zombies, Football and the Gospel; as well as The Orange Leaders Handbook. Reggie and Debbie Joiner live in Cumming, Georgia, and have four grown children. Listen in as Reggie talks about Small Groups!
YouLead Small Group Leaders Video: Reggie Joiner
Developed by Orange, YouLead is a simple curriculum designed to develop the leadership skills of yourself, your team and your volunteers. It centers on answering three basic questions: What can I do to continue learning as a leader? How can I be intentional about connecting with my volunteers consistently? What can we do to stay on the same page as a team? We do this by creating materials that can be digested in 20 easy minutes a week. Click here to learn more about a subscription to YouLead.