Create Your Own OC Experience
We really believe that The Orange Conference is one you can customize to make your own. To take that a step further, we're offering your team the chance to customize some conference gear. Or perhaps we should say that we're offering you a chance to collaborate with some really great companies. Just like fashion designers […]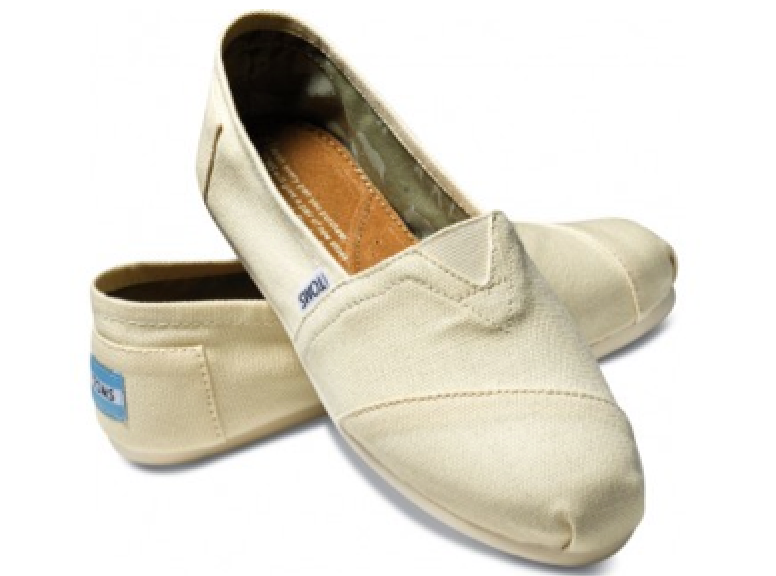 We really believe that The Orange Conference is one you can customize to make your own. To take that a step further, we're offering your team the chance to customize some conference gear. Or perhaps we should say that we're offering you a chance to collaborate with some really great companies.
Just like fashion designers collaborate with car companies, furniture companies, and even textile companies, we are offering you and your team—the fashion designers in this instance—a collaboration with each other and with some great organizations. We think collaborations make things better, and we think events and projects are more fun when people work together. Use either or both of these opportunities to theme your team or stand out in a crowd on your own.
TOMS Style Your Sole Party
What is a Style Your Sole Party? It's a fun and simple way to make a difference through the TOMS One for One movement. You'll be able to customize your own canvas TOMS, while your matched pairs of shoes are given to a child in need.
You are only limited by your imagination, and no two pair is the same!
The TOMS team will be on hand to supply paints, stencils, glitter and more to offer maximum style. What makes it a party? You do! If you'd like to participate, you may order your shoes in our online store through Friday, April 6. Shoes will be available for pick-up at OC12 on Wednesday, April 25 at 4:30 p.m. at the TOMS booth on the main concourse of the Gwinnett Arena, through Friday at 3 p.m. Available for pre-purchase only. No on-site orders.
WOW Your Friends
You've enjoyed their environments, and now you can take a piece of Worlds of Wow home in your suitcase! One of their talented airbrush artists will be on-site to paint your item while you watch. Get your T-shirts, jeans, purses, hats and more tailored to match your own signature style. It's all up to you! Customized airbrushed shirts will also be given away to a lucky few.
It's your conference—make it a great one!