Hold Tight
For me and the way I am wired, leading MarriedPeople can be very challenging. And despite the fact that I take pretty good care of myself, my body has been letting me know that I am stressing more than I think—grinding my teeth is just one example. Yesterday, I had an hour in the car […]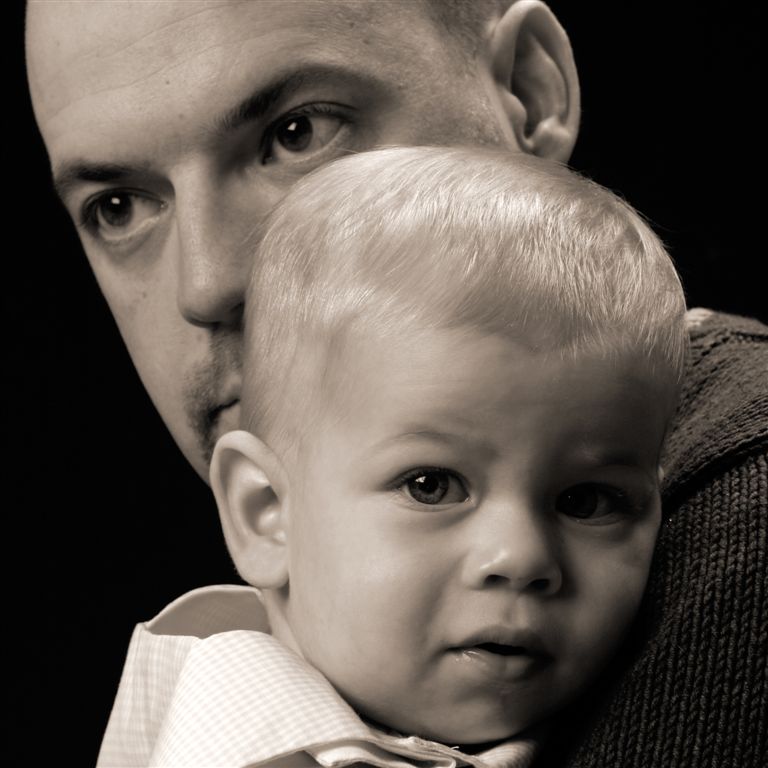 For me and the way I am wired, leading MarriedPeople can be very challenging. And despite the fact that I take pretty good care of myself, my body has been letting me know that I am stressing more than I think—grinding my teeth is just one example. Yesterday, I had an hour in the car and I talked to God about the situation. Bottom line I said, "God, please help me to know how safe I am with You."
Later in the afternoon around 2:30, I went out on the trampoline with my kids. Despite the fact it's February, the weather was perfect.
We jumped and laughed and hid from the hawks flying overhead. I was enjoying myself. I was enjoying my kids. I was enjoying the weather. It felt so good. Then a moment happened that I hope I never forget.
The jumping stopped and we were all on our backs looking up. My nine-year-old son, Judson, who is not affectionate to the point of concerning his mom and me, laid on top of me with his head in my neck and his body "Koala Bear-ed" into mine. I held him close but not hard. He typically tries to squirm or get out of any hug that feels tight. But in that moment that lasted probably a little over a minute, he was totally relaxed and tucked neatly into me. I had him just where I wanted him.
My big boy was letting me hold him. In that moment, God gave me exactly what I asked of Him, to know I am safe with Him. As Judson's father, I loved that he trusted me enough to hold him. I loved that nothing had to be said. There was a peace and safety between a dad and his son that was just right. And in that moment without anything being said, I knew I was safe with God. He loves to and is so able to hold me; I just have to let him.
So many times, I squirm, worry, stress, grind my teeth while I am doing "God's work." I think God thinks about me the way I think about Judson, "Just let me hold you, you are safe, I've got this. I've got you. I love you, my boy."
God help me to become a man in my world by becoming a child in Yours.
How do you let God hold you amidst the chaos of you're His world?
From 2001-2010, Ted Lowe worked as the director of MarriedLife at North Point Community Church. His wife Nancie played a huge role in hosting and planning MarriedLife programs at North Point. It was during their time at North Point that they decided they not only wanted to help the married people at North Point, but married people at churches all over the world. So, in partnership with Orange and church leaders everywhere, they are working fast and furiously to—HELP CHURCHES HELP MARRIAGES. They have three children: Chapman, Judson, and Teddie, and live in Cumming, Georgia. You can follow him on Twitter and Facebook.
Follow Us
Stay connected to us and be the first to know about exclusive deals and upcoming events.