Mentoring Your Volunteers
Within your student ministry, there is a group of people that may never know the life-giving connection of what it means to be a part of the body of Christ. They may never know your church beyond the walls of your student ministry. And caring for this group of people may not even be listed […]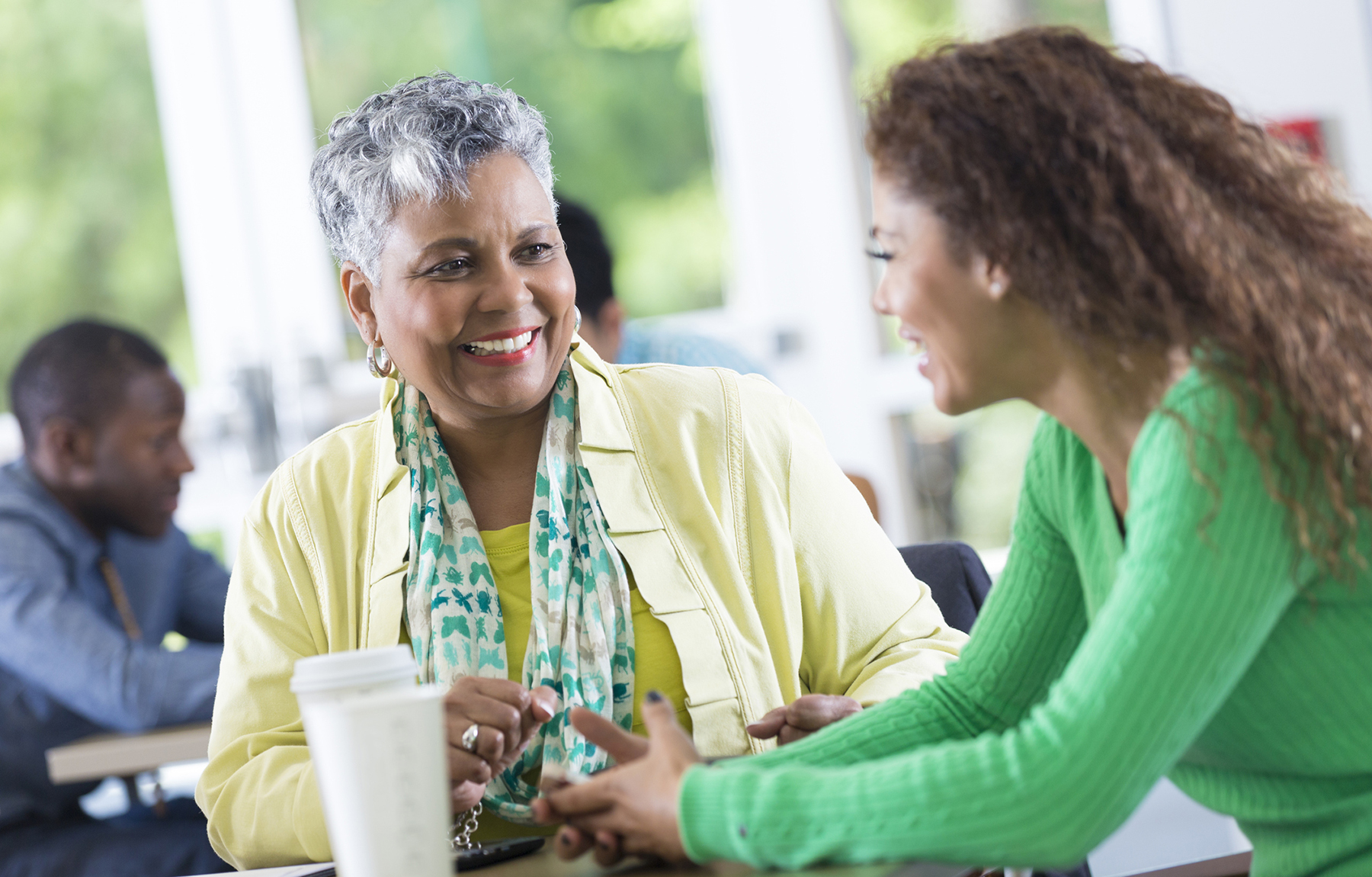 Within your student ministry, there is a group of people that may never know the life-giving connection of what it means to be a part of the body of Christ. They may never know your church beyond the walls of your student ministry. And caring for this group of people may not even be listed in your job description.
It's your volunteers. And part of the reasons why are very natural to the culture of student ministry volunteers. Let's talk reality for a moment.
Part of the draw for your volunteers to serve with students—and honestly, for you as well—is that student ministry is more "fun" than adult service. You play games. You eat lots of good food (well, if you like cheap pizza and potato chips). You have awesome worship. You do fun things. And sometimes the people who serve in student ministry just feel like they don't fit in with the rest of the church.
Many times, these volunteers fall within the college-age range of 18-25. They've just graduated from high school or college, and they are not quite sure where to find their place, so student ministry feels like a familiar place to land.
Lastly, sometimes people are drawn to serve in student ministry because they are new to their faith, and have a resolve to help students make different choices than they made. So, they pour themselves into students while still being new to their own personal faith and relationship with Christ.
All of these are great, but how can you pour into your volunteers in a way that not only equips them to connect with students and families, but also allows them to personally feel connected to God and your church body—not just your student ministry? How can you help volunteers who are new to their faith find a community where others are pouring into them and walking alongside them?
We might suggest that when you give them a place for conversation, do so in a way that serves as a catalyst to a deep, relationally connected culture. One way of doing this is by connecting your volunteers (beginning with those who are struggling to find where they fit in with your church body) with mentors—older adults in your church.
Where do you start? We're glad you asked. Here are some steps to get you started.
Identify the college-age volunteers serving in the student ministries and take note of their interests and other characteristics.
Identify some adult friends who are loved and trusted and who have similar interests and characteristics.
Personally connect an older and younger person with each other on a commonality they have with one another.
Informally stay in touch with each person and particularly with the college-age volunteer, often asking how things are going with their new relationship.
Encourage the volunteer to share what they love and enjoy about this new relationship with their small group of junior high or high school students.
Encourage the college-age volunteer to eventually introduce their small group to their friend.
Before you know it, the chasm between generations is bridged. The older adult friend naturally shares their experience with their other adult friends. The junior high small group watches their leader admire someone older and outside of their immediate sphere of exposure
And it's these small individual steps that slowly snowball into a culture that is desired and appreciated by all.
Chuck Bomar is the author of several books, including his latest, Worlds Apart: Understanding the Mindset and Values of 18-25 Year Olds.
Follow Us
Stay connected to us and be the first to know about exclusive deals and upcoming events.