Meet Me at Chick-fil-A (Or The Next Best Thing)
One thing we absolutely love about you guys, our church partners, is your excitement over meeting each other and sharing ideas. And as some of you may remember, we arranged a series of Meet Me at Chick-fil-A stops along the Orange Tour route during the fall. Well, we just added two more for the upcoming […]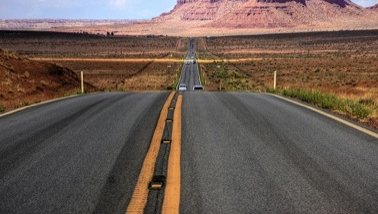 One thing we absolutely love about you guys, our church partners, is your excitement over meeting each other and sharing ideas. And as some of you may remember, we arranged a series of Meet Me at Chick-fil-A stops along the Orange Tour route during the fall. Well, we just added two more for the upcoming Dallas and Houston tour stops, and hope to see you there.
Each gathering was an opportunity to meet with other Orange Leaders in person, find out what was going on in your ministries, exchange Game Changers and talk about how Orange can continue to support you. We felt like these meet-ups were a big hit, and evidently, so did you. P.J., one of our Macon, Ga., partners, even suggested we add a few more leading up to OC12. And we are happy to grant the request! Why wait until April to hang out together, right?
So, throughout January, February and March, a series of meet-ups will take place around the country, and even one in Canada, for you to network with other church leaders in your area. Orange Specialists and Orange staffers will host many of these, while some trusted friends of Orange will host others. Please check the schedule to find the one closest to you, and join in the fun. (And be sure to RSVP so we know you're coming.)
We can't imagine you need any more incentive to attend, but just to sweeten the pot we will be giving away an OC12 registration* at each stop! So, mark your calendars and get ready to have a great time with other Orange Leaders near you.
If you don't happen to see one near your neighborhood, and are interested in hosting, please email OCConcierge@rethinkgroup.org by January 20 to get more info. Please note a few more stops are in the works already and will be added to the list over the next week.
*OC12 free registrations must be used for a new registration.