HOW TO: A Dummies Guide to Using Audio and Video in Large Group
Looking to take your Sunday morning Large Group worship experience to the next level? Well, it's as easy as one, two, three. First off, I assume two things. One, you have a computer that you use in your Large Group worship experience. Any computer will do. Secondly, I also assume that you have some sort […]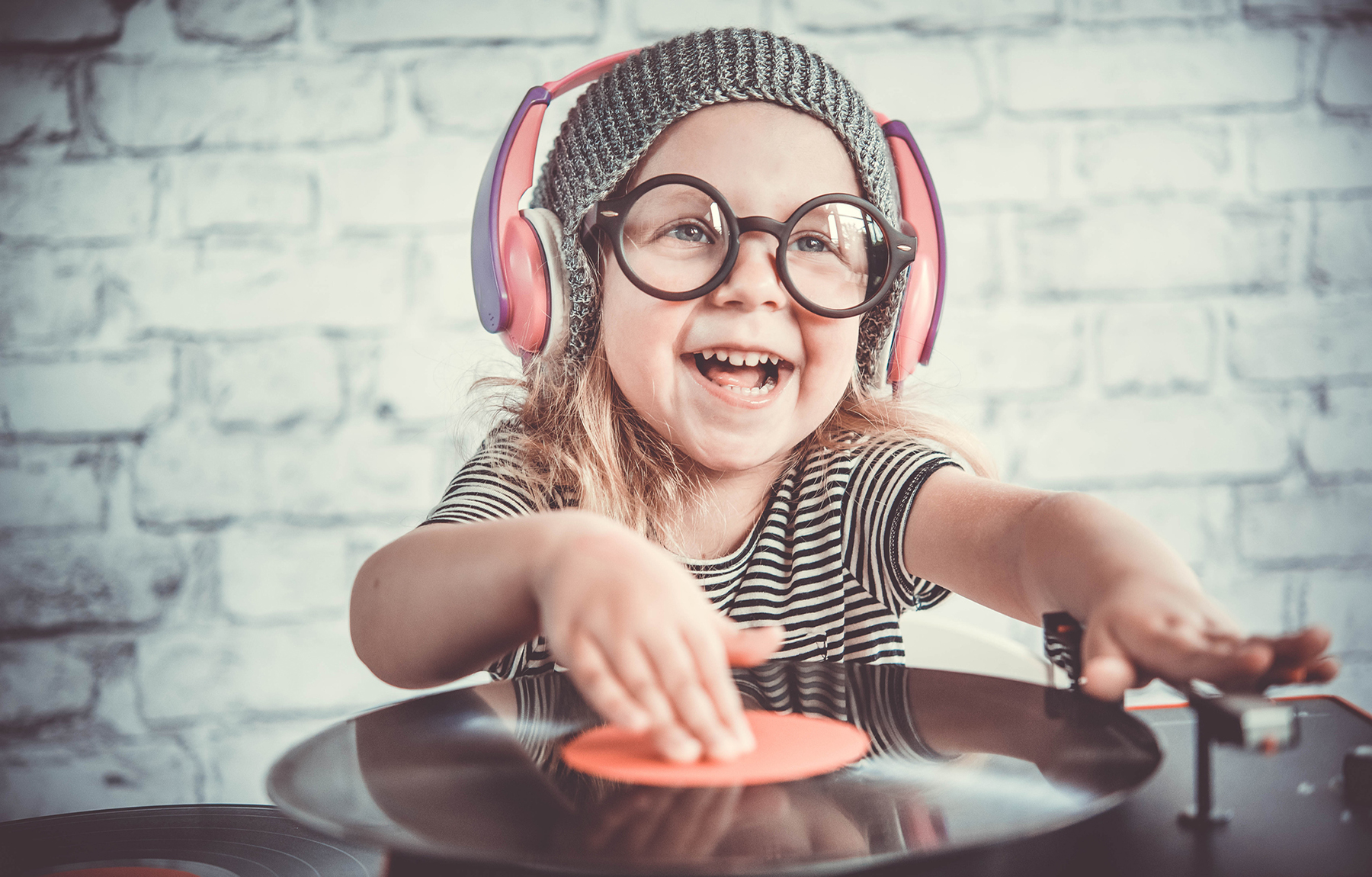 Looking to take your Sunday morning Large Group worship experience to the next level? Well, it's as easy as one, two, three.
First off, I assume two things. One, you have a computer that you use in your Large Group worship experience. Any computer will do. Secondly, I also assume that you have some sort of projector you use as well. Doesn't have to be fancy. Any projector will do. If you don't have access to a projector then a television will work fine.
Now that we have that out of the way, let's proceed.
STEP ONE. Let's talk about platforms. By platforms I mean the presentation program that you use to present your material during your Large Group worship experience (slides, music, videos, lyrics). The good news is that there are a ton of platforms out there for you to choose from depending on your needs and budget. For times sake though, let me mention the three most popular.
MediaShout, MediaShout.com – Happens to also be the most expensive
Pro Presenter, ProPresenter.com – In my opinion, the best of the best
Power Point, MicrosoftStore.com – Just about every computer on the planet already has this installed on it.
Each of these platforms are designed for volunteers and professionals alike. At the church I serve, we have used all three of these platforms at one point or another. All three will do the job for you. All three are user friendly. You just have to decide which one fits your needs and budget the best.
STEP TWO. I present to you—Orange Kids Music
Orange Kids Music contains all sorts of goodness that will take your Large Group worship experience to the next level. Seriously folks, it rocks. With Orange Kids Music you have access to:
Full-mix Songs – All kinds of great music is available on Orange Kids Music—worship songs/life app songs/fun, get-out-of-your-seat-and-dance songs. You can purchase these songs individually or you can buy the entire album.
Performance Tracks – If you use live singers during your worship experience you can also purchase performance tracks. You receive two track versions, with BGV (background vocals) and w/o BGV, as well as a lyric sheet.
Music Videos – A music video of a song often with dance and dramatic performance of the song's message (think music video on MTV or VH1 but with Christian themes). These videos are so good!
Live Lyric Videos – Tired of manually running the words to worship songs via PowerPoint? Live Lyric Videos contain motion graphic backgrounds with song lyrics that match the music and theme of the song. These songs are ready for you to play in your services to enhance your live worship experience.
Dance Moves – These are demonstration videos to teach the Dance Moves for the song to your dance team or worship leader. (Dance Moves are only available with the annual subscription.)
Finally, STEP THREE. Feature Presentation videos. Feature Presentation is an entire morning on one DVD designed to help enhance your Large Group experience. The DVD contains two different versions of a fully dramatized Bible story every week. You get to choose which version of the Bible story is most appropriate for your ministry audience. Each week there are also optional intro and outro videos with a character Host. The intro videos set up the Bible story and virtue, while the outro videos smoothly transition from Large Group to small group. Intro and outro scripts are also provided if you choose to do those segments live.
At the church where I serve, we use these three steps each week to enhance and maximize our Large Group worship experiences. These resources help us take what is cultural to communicate the timeless message of Jesus Christ to our children and families. I know they will do the same for you.
Follow Us
Stay connected to us and be the first to know about exclusive deals and upcoming events.