Navigating Staff Relationships
Our friend, Jonathan Cliff, has a really great series on his blog this week about navigating staff relationships. We thought it worth reposting for Orange Leaders. Check it out! NAVIGATING STAFF RELATIONSHIPS by Jonathan Cliff "I remember my very first day at Trinity Church in Lubbock.  I was taken across campus to fill out some HR and […]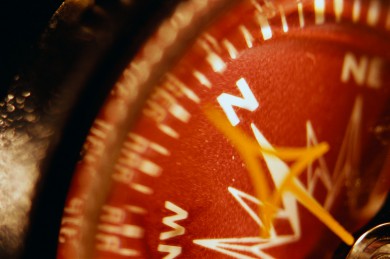 Our friend, Jonathan Cliff, has a really great series on his blog this week about navigating staff relationships. We thought it worth reposting for Orange Leaders. Check it out!
NAVIGATING STAFF RELATIONSHIPS by Jonathan Cliff
"I remember my very first day at Trinity Church in Lubbock.  I was taken across campus to fill out some HR and tax paperwork, and after I finished I found myself all alone in someone's office that was far from my own.  I asked where I needed to go next, and was told that I should go to my office and start the adventure.  However, there was one problem.  I didn't know where my office was!  I spent the next 30 minutes walking around campus looking for my office.  In fact, it wasn't until a week later that I discovered that the lady working outside my office door actually worked for me.  Amazing, I had an assistant and it took me a week to figure it out!
"Now things have gotten much better at Trinity for new employees, but it's still proof that being on a church staff can be quite the adventure.  Guess what I hear when I talk to people in church ministry?  Few want to talk about their ministry, but a good deal of people want to lament their pastors, peers, or volunteers." (MORE)
Jonathan Cliff is the Next Generations Pastor at Trinity Church in Lubbock, TX.  He leads a fantastic team that is committed to creating an intentional strategy for reaching the next generations of the church through Children's Ministry, Student Ministry and College Outreach. He is the faithful husband of Starr and the father of two sons (Ryan and Dylan) and one daughter (Lauryn.)