Orange Conference 2011: Now, "It's Your Move"
1. Begin a partnership with an organization who is serving a different culture. 2. Create more opportunities for students to serve. 3. Volunteer in your local school. 4. Put a consistent small group leader in the life of every kid or student. 5. Make at least one college student a priority in your life. 6. […]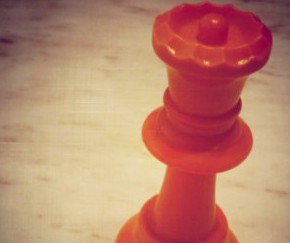 1. Begin a partnership with an organization who is serving a different culture.
2. Create more opportunities for students to serve.
3. Volunteer in your local school.
4. Put a consistent small group leader in the life of every kid or student.
5. Make at least one college student a priority in your life.
6. Rearrange your church schedule to include an FX.
7. Calendar quality time with your family at least once a week.
8. Meet with your team strategically at least once a month.
9. Implement a comprehensive curriculum from cradle to college.
10. Find a coach to help you take the next step.
Follow Us
Stay connected to us and be the first to know about exclusive deals and upcoming events.