Book Spotlight: Bittersweet by Shauna Niequist
The Orange Conference seeks out the most engaging speakers, authors, pastors and entertainment possible to ensure that attendees walk away at the end of the conference ready to make their own moves. We are happy to have Shauna Niequist, author of Bittersweet, share her insights and ideas from the main stage. According to Niequist, "The […]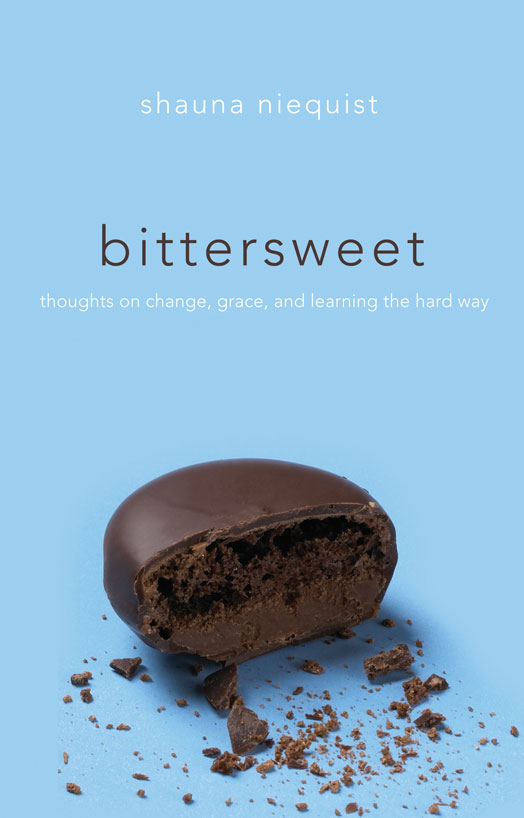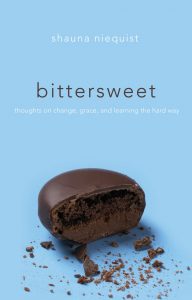 The Orange Conference seeks out the most engaging speakers, authors, pastors and entertainment possible to ensure that attendees walk away at the end of the conference ready to make their own moves. We are happy to have Shauna Niequist, author of Bittersweet, share her insights and ideas from the main stage.
According to Niequist, "The idea of bittersweet is changing the way I live, unraveling and re-weaving the way I understand life. Bittersweet is the idea that in all things there is both something broken and something beautiful, that there is a moment of lightness on even the darkest of nights, a shadow of hope in every heartbreak, and that rejoicing is no less rich even when it contains a splinter of sadness. It's the practice of believing that we really do need both the bitter and the sweet, and that a life of nothing but sweetness rots both your teeth and your soul. Bitter is what makes us strong, what forces us to push through, what helps us earn the lines on our faces and the calluses on our hands. Sweet is nice enough, but bittersweet is beautiful, nuanced, full of depth and complexity. Bittersweet is courageous, gutsy, audacious, earthy.
"This is what I've come to believe about change: it's good, in the way that childbirth is good, and heartbreak is good, and failure is good. By that I mean that it's incredibly painful, exponentially more so if you fight it, and also that it has the potential to open you up, to open life up, to deliver you right into the palm of God's hand, which is where you wanted to be all long, except that you were too busy pushing and pulling your life into exactly what you thought it should be. 'I've learned the hard way that change is one of God's greatest gifts, and most useful tools. Change can push us, pull us, rebuke and remake us. It can show us who we've become, in the worst ways, and also in the best ways. I've learned that it's not something to run away from, as though we could, and that in many cases, change is a function of God's graciousness, not life's cruelty."
Niequist, a keen observer of life with a lyrical voice, writes with the characteristic warmth and honesty of a dear friend: always engaging, sometimes challenging, but always with a kind heart. You will find Bittersweet savory reading, indeed. "This is the work I'm doing now, and the work I invite you into: when life is sweet, say 'Thank you,' and celebrate. And when life is bitter, say 'Thank you,' and grow."
Shauna Niequist grew up in Barrington, Illinois, and then studied English and French Literature at Westmont College in Santa Barbara. After graduation, she worked with high school students at Willow Creek Community Church in Barrington for five years. On her first day there, she met Aaron Niequist, and three years later they were married.
They moved to Grand Rapids, Michigan, to work at Mars Hill. They made great friends, walked to the Real Food Café twice a week for breakfast, and learned the hard way that they are not home repair people. Their son Henry was born there, and will be four this fall.
After six years in Grand Rapids, they moved back to the Chicago area. Aaron is a worship leader at Willow Creek, and Shauna is theoretically working on another book, but mostly playing with Henry and planning dinner party menus.
You can keep up with Niequist through her online blog here. Or pick up a copy of Bittersweet at The Orange Conference later this month, or online at Amazon.com.
Follow Us
Stay connected to us and be the first to know about exclusive deals and upcoming events.