March Podcast- Chris Wiersma & Chris Brogan
This is going to be a treat. Chris Wiersma is the senior pastor of Westside King's Church in Calgary, Alberta, and he's an incredible communicator. Chris Brogan is the president of New Marketing Labs and a leader in social media strategy. Eavesdropping on a conversation between these two communication experts is going to be good! […]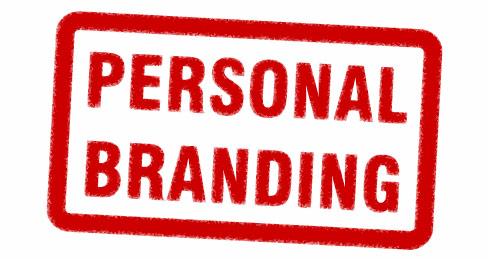 This is going to be a treat. Chris Wiersma is the senior pastor of Westside King's Church in Calgary, Alberta, and he's an incredible communicator. Chris Brogan is the president of New Marketing Labs and a leader in social media strategy. Eavesdropping on a conversation between these two communication experts is going to be good!
Check out part one!
Chris Wiersma and Chris Brogan
Interested in hearing more of what these two have to say? Check out YouLead, our leadership development curriculum!