So last week we found it pretty interesting that the Orange Tour Webcast chat conversation turned to…shoes!
And not just any shoes…ORANGE shoes.
So let's see what you got! Tell us about your Orange footwear.
Here are a few ideas we heard….
The Orange TOMS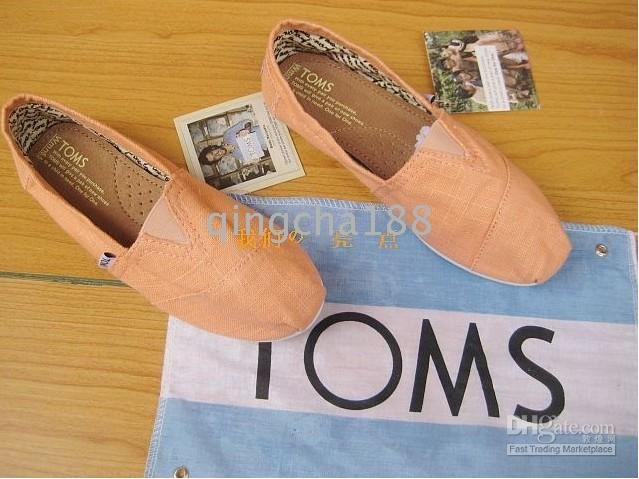 Orange Crocs

Orange Converse

What else you got?
And wait guys, this is for you too! Let's take a peak into Reggie's closet…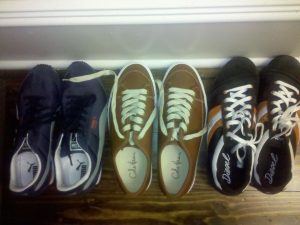 Can't wait to see what you will sport at Orange '11!