Making Of Orange – Good Old Southern Hospitality
Year after year, one of the consistent bits of feedback we receive from attendees of The Orange Conference is how much people enjoy networking and making relationships with others who think Orange. It can be incredibly beneficial to connect with other leaders who are outside your environment to exchange ideas and share struggles. We are […]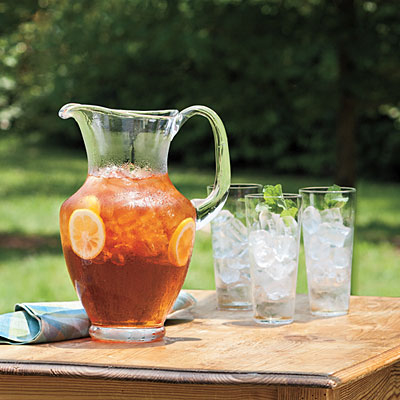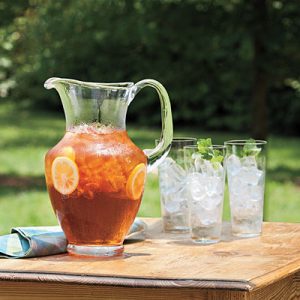 Year after year, one of the consistent bits of feedback we receive from attendees of The Orange Conference is how much people enjoy networking and making relationships with others who think Orange. It can be incredibly beneficial to connect with other leaders who are outside your environment to exchange ideas and share struggles.
We are privileged to have people come from across the US and around the world to attend The Orange Conference. However, we know that budgets are tight and are sometimes a main point of concern for travelers. It is our wish at Orange to help remove any obstacles that might prevent you from attending the conference. For that reason, we would like to help match hosts with travelers in need of lodging. We realize that alleviating lodging costs may make the difference between joining us or not. And we are really hoping to see you in April!
So, if you need a place to stay while in town for The Orange Conference, or if you are willing to host those traveling in, please contact the Orange Concierge. We will do our best to help facilitate these introductions. And who knows, you may even make some new friends!
Currently (updated 3.24.2011):
2 men traveling together, 2 women traveling together and 2 women traveling solo in need of housing
0 hosts available
UPDATE (2.12.2011):
If you are traveling alone and would like to find another person that might be driving from your neck of the woods, leave a comment below with information about how a travel companion might contact you. This is also a great way to find someone that might share the costs of a rental car or hotel room (ahem…be sure to mention if you are male or female if you're interested in looking for a roommate). (Please note that Orange does not assume any risk that is associated with finding someone to share your travel experience or expense…..had to throw that in there. Be smart about pairing up!)