Making Of Orange – Jeff Shinabarger
We are thrilled to bring back a project that we experimented with last year called "Making Of Orange!" We want to share the experience of planning this great conference with our audience so we'll be pulling back the curtain and showing you guys some video clips of speakers, meetings, and little tidbits along the way. […]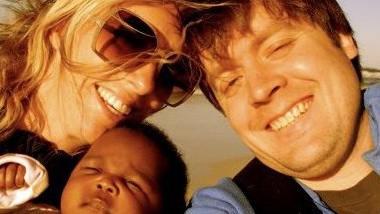 We are thrilled to bring back a project that we experimented with last year called "Making Of Orange!" We want to share the experience of planning this great conference with our audience so we'll be pulling back the curtain and showing you guys some video clips of speakers, meetings, and little tidbits along the way.
On Friday, January 28, we got to grab a few minutes with Jeff Shinabarger. He's involved with Orange in a couple of different ways, and we wanted to give you a little peek into how you'll get to benefit from Jeff and his organization, Plywood People. Enjoy!
Follow Us
Stay connected to us and be the first to know about exclusive deals and upcoming events.