Who knew that something as simple as watching a Christmas movie could make such a significant memory…
In December we have been talking about shared Family Experiences. I'll have to say one of my favorite things during December are the Christmas movies. Growing up, it was a tradition for our family to watch White Christmas together every Christmas Eve. And now that I have kids we take the time to watch our favorite movies too… although I haven't quite got my 4 and 6 year old to embrace Bing Crosby. I do love sitting with my family watching these movies. In the craziness of the season, this is our moment to enjoy each other, a few laughs, and maybe even some Christmas cookies!
We thought it would be fun to share with you our staff's top 10 favorite Christmas movies. The first one was the most detailed memory… are any of these your family's top pick too?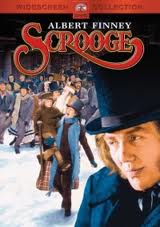 "I'm going to go completely from left field and say "Scrooge" starring Albert Finney. There are lots of wonderful songs in this film. But the biggest reason it's my favorite is the memory I have from Christmas 1972. My parents took my sister and I to see "Scrooge" on Christmas Eve of that year. We all loved the movie immediately, and we especially loved doing something different on Christmas Eve and the special family time we had together. When we got out of the theatre, it was cold (well, cold for Southern California) and very foggy. We thought that added fun to the evening. On the way home we sang songs from the movie. Great memory." Phil Pierce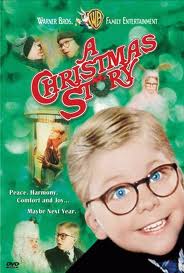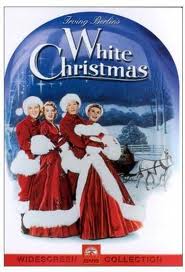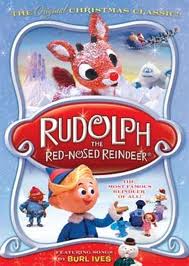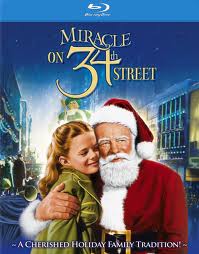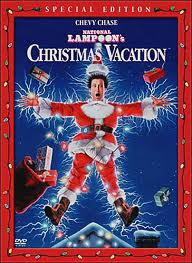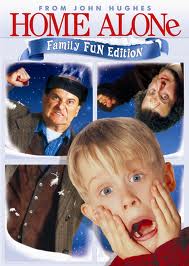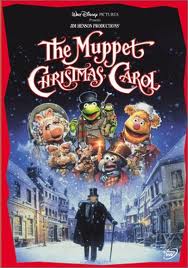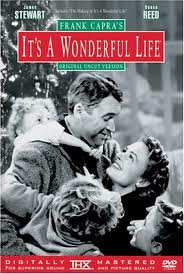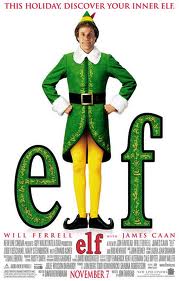 Tell us, what is your favorite Christmas movie? What do you do to create your own personal family experiences, in the midst of a crazy time of year?