New Church Finder to get a Fresh View
I passed by these cows this week. I was taking a couple of days off while in California to speak to leaders. The herd sits off the famous Hwy 1 that runs along the West Coast overlooking cliffs on the majestic Pacific. They have a perspective of life that most cows just never get. The […]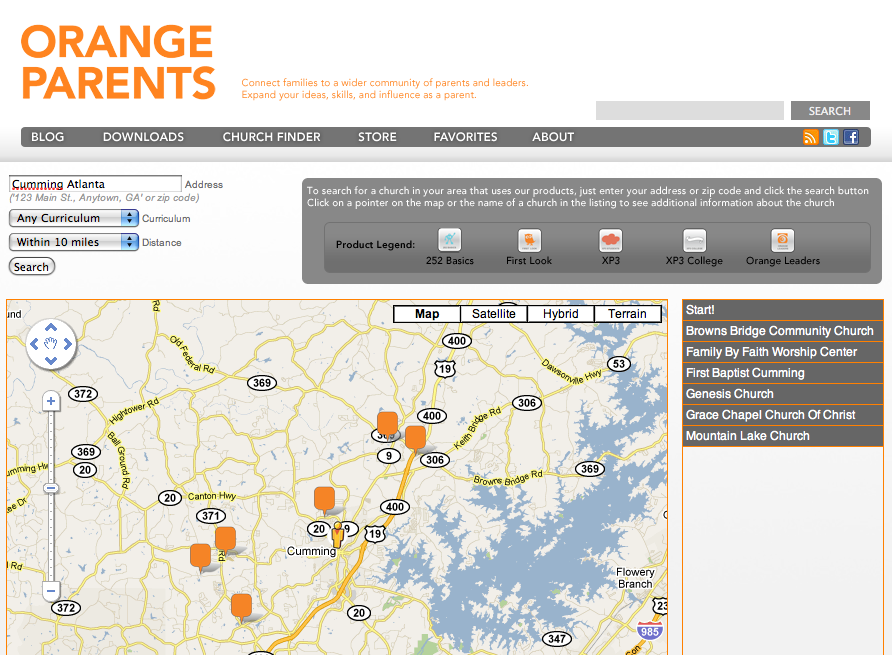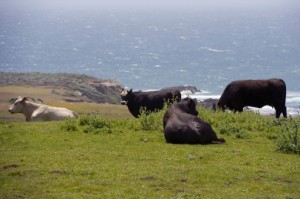 I passed by these cows this week. I was taking a couple of days off while in California to speak to leaders. The herd sits off the famous Hwy 1 that runs along the West Coast overlooking cliffs on the majestic Pacific. They have a perspective of life that most cows just never get. The grass they are eating is worth millions to the right developer. But it's their grass. If they would just stop what they are doing and look at the bigger ocean, they would find out the grass is greener than they ever imagined. I know they are just cows, but they get to see everyday what people fly from all of the world to catch a glimpse of for a just a few moments. I suspect that their routine has affected their view more than they realize. They have seen it so much, and repeat the same patterns so frequently, the beauty seems to go unnoticed by them.
Okay, I'm not really talking about cows, but I am talking about my problem. I think I'm identifying with the parent who is scheduled, hectic, and trying to keep up with their daily routine. Instead of working on how to become more efficient, maybe just stop and take a look at the view. See how green the grass really is and soak up some of the scenery. I fight work-a-holism like a lot of people, but the point is unless you get as determined to take a break as you are to complete your tasks, you are going to start missing some important scenery.
This is part of a post from our sister blog, Orange Parents. The next paragraph talks about prioritizing time away from our kids to refuel– that it will make us better parents. Read the rest here. Also check out the brand new Church Finder feature there.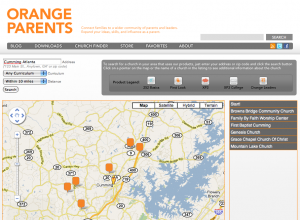 Parents (or leaders like you) who relate to our values and philosophy can search for a nearby church that embraces at least one part of our strategy. Is your church listed? Check it out and plan a field trip to see an Orange ministry in your area.
How often do you get out to learn from and partner with other churches trying to reach the next generation? You need to get serious about taking a break, having fun, taking some time off, and seeing other ministries– not simply because you deserve it, but because your MINISTRY needs you to appreciate how green your own grass really is.