I've been wondering about trust specifically when it comes to the cultures we build around us as leaders.
One of my favorite staff talks at North Point is called Trust vs. Suspicion. If you've never heard it you can hear some of it on Andy's Leadership Podcast. That talk and the vocabulary has become part of our culture. You'll often hear people say that they "filled that gap with trust" when someone has let them down or that they "can no longer trust and it's time to have a conversation."
I work in a place where we are trusted to do our jobs, to find our volunteers, to be good stewards of our budgets, and to reach people and lead them into a growing relationship with Jesus Christ. That doesn't mean that there aren't questions sometimes, but it simply means that the default setting (our first response to a situation) is to trust.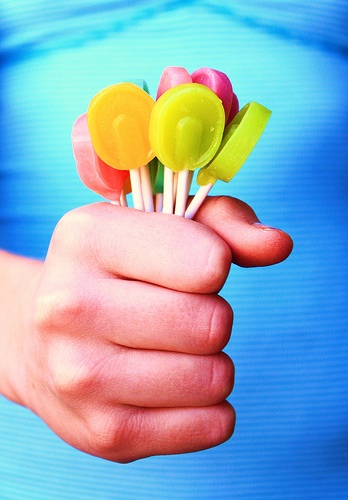 Recently, I got to see another organization that has an environment where this will simply never be the case. The leader's primary concern it seems, is to never be "taken" or "suckered." For good reason too! He has had some terrible experiences with partners and other businesses through the years. The leader will never totally trust anyone…and in turn…that message is clear to staff and volunteers…they will never be trusted. So what's the cost of this environment?
This will never be a great organization. It will be good at best.
This organization will constantly need a push by the boss. It will never maintain or grow on it's own. It will never reach critical mass. People need a level of trust to explore, experiment, and dream.
The limiting factor of the organization is simply the leader and their inability to trust.
When it comes to your staff and volunteer culture, do people feel trusted? Do they feel like they can lead without you looking over their shoulder?
(Photo by D Sharon Pruitt and to read more posts by CoachShef, subscribe to his blog.)