Say What You Need To Say
I love listening to volunteers share their Sunday morning stories. I never grow tired of hearing about the "life changing moments" that happen in the lives of the children they serve. Seeing volunteers get recharged in the wake of those moments gives me such fulfillment as a leader! But, have you ever noticed that not […]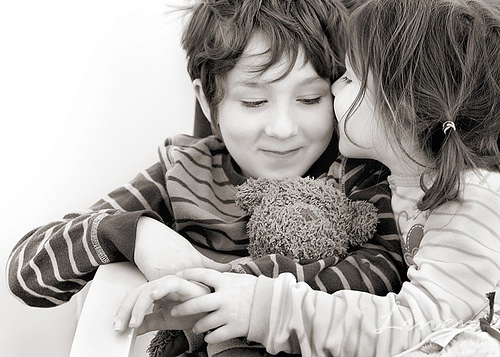 I love listening to volunteers share their Sunday morning stories. I never grow tired of hearing about the "life changing moments" that happen in the lives of the children they serve. Seeing volunteers get recharged in the wake of those moments gives me such fulfillment as a leader!
But, have you ever noticed that not ALL volunteers get to experience moments like that? Some struggle relationally as they try to engage with their children. Others are more concerned with the information they deliver than the trust that they build with each child. Often volunteers talk so much during group time that their kids can hardly get a word in edgewise. Say goodbye to process and interaction for the kids in those groups. How do we change that?
I believe we can give our volunteers the skills they need to facilitate great conversations with the kids they serve. That's what I want to talk about in this breakout at Orange. I want us to think about the words that volunteers can say that communicate value, acceptance and trust to every child. These skills are so important as volunteers seek to build bridges with the parents of the children in their group. These skills are also essential when trying to help guide children in their spiritual journey!