The Great Handoff
Years ago, while sitting with thousands at a ministry conference, I sang along with an incredible group of kids who were up on stage leading us all in worship. As I experienced being led by the next generation, I knew God was calling me to equip the youth at our own church to have the […]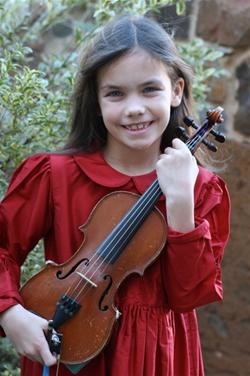 Years ago, while sitting with thousands at a ministry conference, I sang along with an incredible group of kids who were up on stage leading us all in worship. As I experienced being led by the next generation, I knew God was calling me to equip the youth at our own church to have the same opportunity.
I am convinced that the biggest gifts we can give as leaders are early opportunities for the generations coming up behind us to serve.
Creating youth worship teams was an easy "win" that advanced a culture of serving for youth in our church. It gave adult worship leaders more confidence to lead because they had a support team singing and dancing with them on stage. As an added bonus, the participation and energy in the room was elevated. (In fact, preschoolers were requesting our youth praise team members to come and lead worship at their birthday parties, American Idol-style!)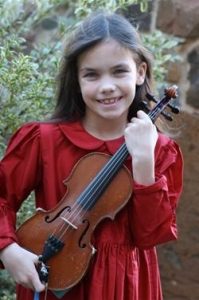 Youth who were given an early opportunity to serve began to grow into worship leaders or roles that fueled their passion to love God and love others. Recently I was inspired by the personal ministry efforts of 9 year old Sara Grace. She stepped beyond her praise team role at Bent Tree Bible Fellowship and hopes to raise money for Haiti by performing an in-home concert with her sister.
How do you give youth the keys to ministry and a glimpse into the role they were born to play in God's Big Story?