Ways to be Old and Rad
I was in a Compassion Trip meeting with a group of students and leaders this week when one student commented to the group, "Jeff's rad … for his age." For the record, I'm 34, "silver" haired (they call me the "Silver Fox"), and I've been doing student ministry for over 10 years full-time; by student […]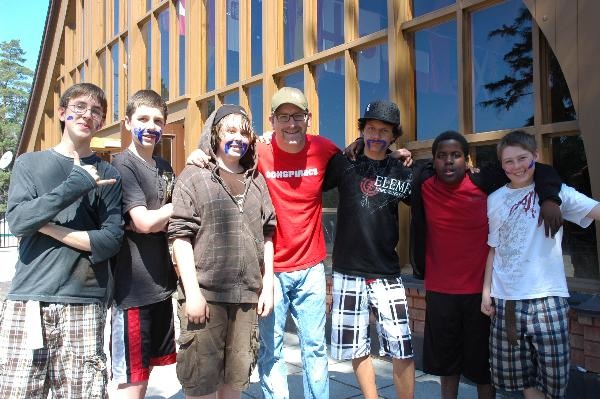 I was in a Compassion Trip meeting with a group of students and leaders this week when one student commented to the group, "Jeff's rad … for his age." For the record, I'm 34, "silver" haired (they call me the "Silver Fox"), and I've been doing student ministry for over 10 years full-time; by student ministry standards, I'm old. There was a day I would have felt discouraged by a comment like this—I would have felt that I'm not young or cool anymore. I'm just not relevant.
In student ministry relevance is an interesting word. So often "relevance" is equated with "cool." However, "relevant" really means, what people are looking for, what resonates with them, what they're seeking. Over time you quickly realize that students aren't looking for a cool student ministry, they're looking for a relevant place where it's cool to be themselves. Students are not looking for older friends, they're looking for authentic adult heroes, coaches, and cheerleaders. What's relevant is an adult who cares the way Jesus would.
What do you think are some of the keys to staying relevant and making it cool to be yourself? What do you think is relevant to students given your geography or culture?  This is my first time to guest post at Orange Leaders and I'd love to hear from you.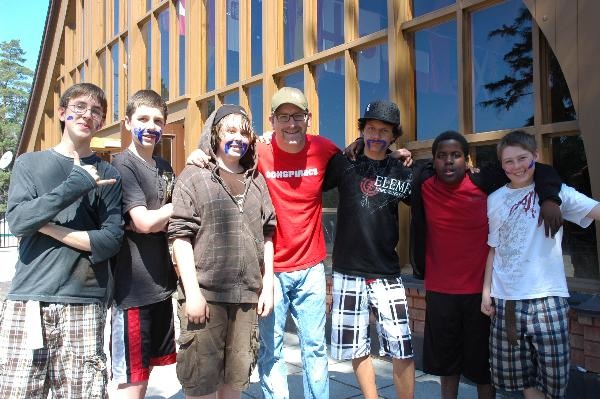 (Jeff Brodie is the Director of Student Ministry at Connexus Community Church.)
Follow Us
Stay connected to us and be the first to know about exclusive deals and upcoming events.