Kids Making a Difference (with PJs)
Back in October, we encouraged our UpStreet kids to show the virtue of Individuality…"discovering who you are meant to be so YOU can make a difference" by coming up with ways to raise money to buy pajamas for the Daraja Children's Choir.  Kids love helping other kids, so they made crafts and novelties to sell, […]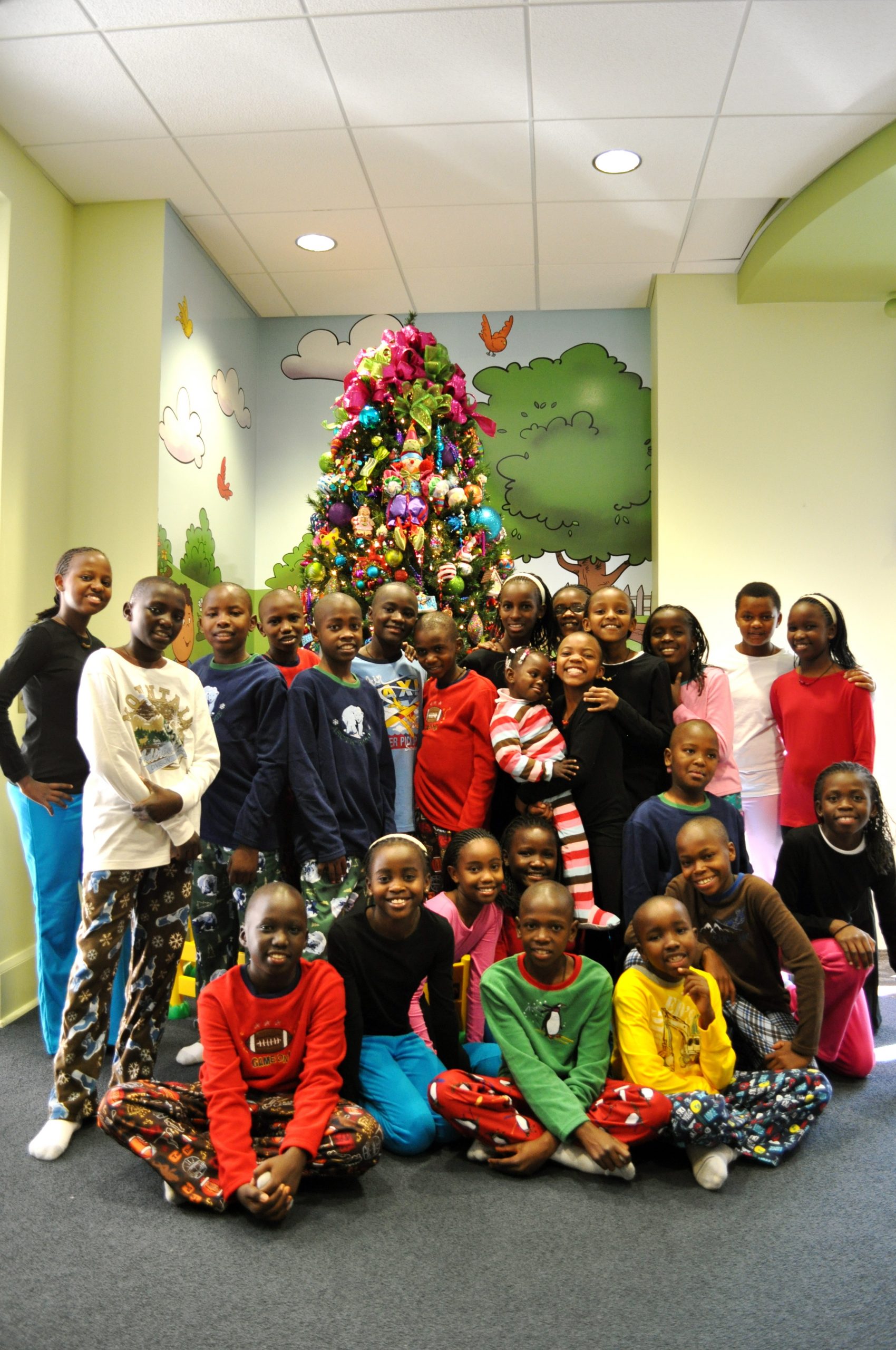 Back in October, we encouraged our UpStreet kids to show the virtue of Individuality…"discovering who you are meant to be so YOU can make a difference" by coming up with ways to raise money to buy pajamas for the Daraja Children's Choir.  Kids love helping other kids, so they made crafts and novelties to sell, baked and sold cupcakes, did lemonade stands and did chores at home throughout the month.
The last Sunday, we had a PJ Party and our kids brought in all the money they raised.  Our UpStreet Praise & Dance Team stood in the hall with pillowcases and collected the money which our Coaches counted throughout the morning.  I just kept praying it would be at least enough for the kids to buy pajamas. In just one amazing morning our kids brought in over $1,762.68 for the Daraja Choir!!!!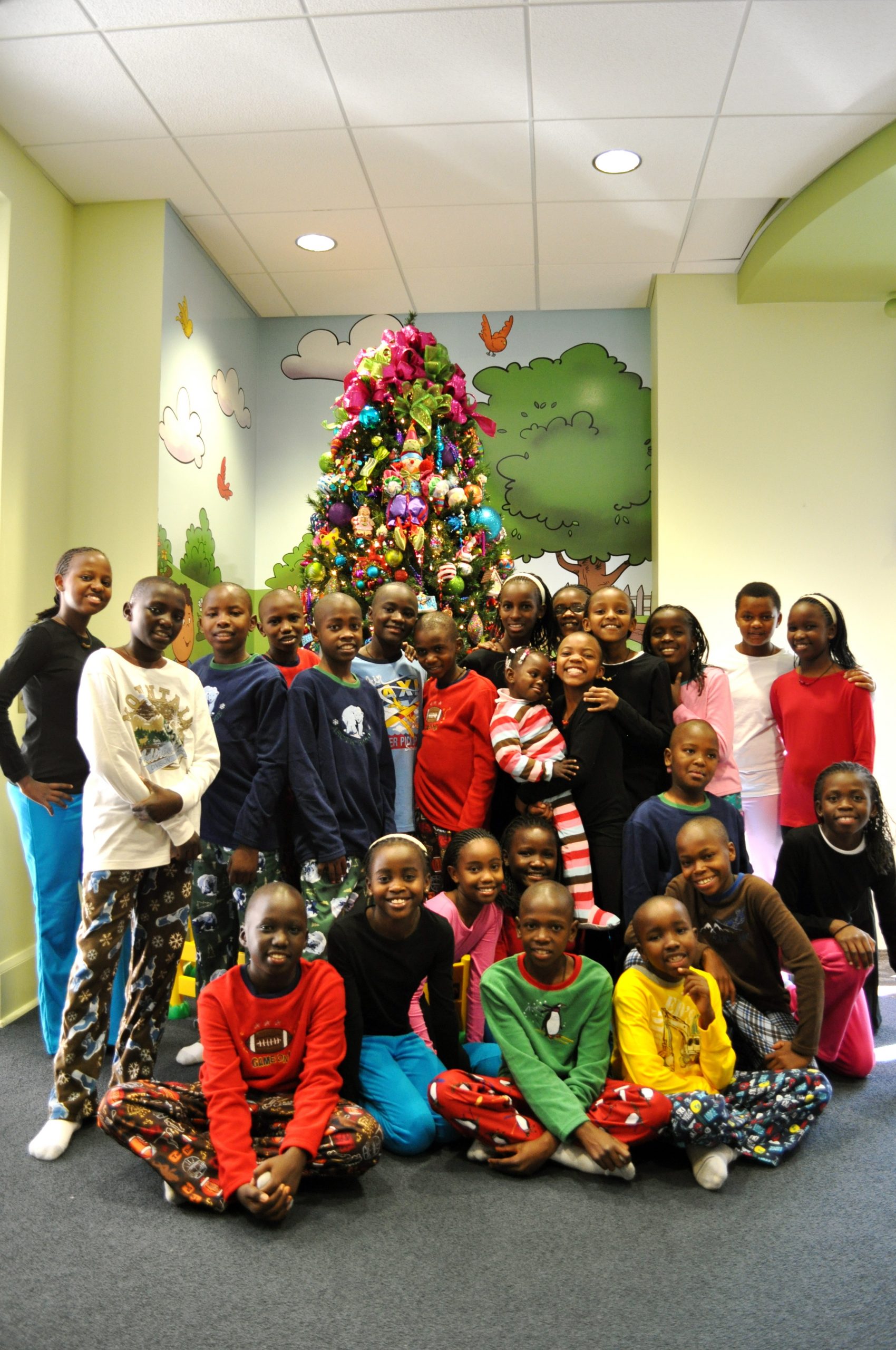 Check back tomorrow to read the Daraja Choir's response to this outpouring of love.  (This story was sent in from Southside Church in Peachtree City, GA.) The letter we will post was read on January 24 by the lead pastor at Southside to inspire and encourage the entire church body. What response have you had when you've included the children in your church in efforts to give generously?  We'd love to hear your stories too.