A cure for boring meetings
Creative meetings. Let's be honest. Half the time, they are boring and depressing. Seriously.  They are. When done improperly that is. BUT, there is a cure. We (the writers of 252 Fx and 252 Studio) have created a cure. It has always been said that you should never sit around a table and just talk […]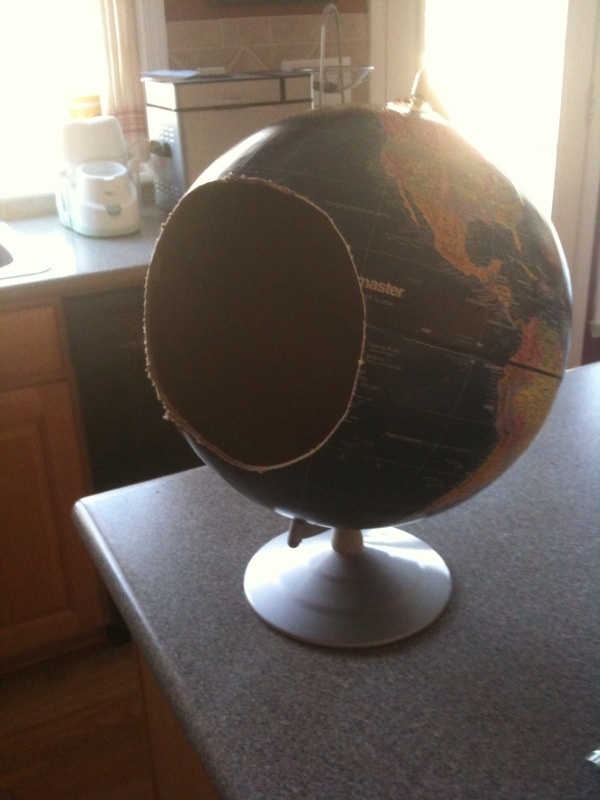 Creative meetings. Let's be honest. Half the time, they are boring and depressing. Seriously.  They are. When done improperly that is.
BUT, there is a cure. We (the writers of 252 Fx and 252 Studio) have created a cure. It has always been said that you should never sit around a table and just talk at a creative meeting.
As one creative meeting guru put it,"If you just sit there and talk, all your creativity will just fall from the bottom of the chair and hit the floor with a thud." So, here at the ol' reThink writing room we've created something called GLOBE BALL!!
We found a globe that we once used as a prop in a video and cut a nine inch hole out of it.  Then, we grabbed a squishy stress ball and started throwing it at the globe. Before we knew it, we started playing horse. And amid this strange distraction, we had one of our best creative meetings to date.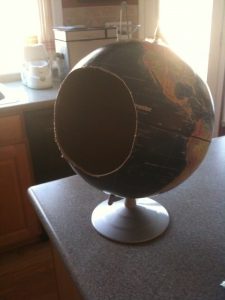 The moral of the story: Creative meeting are more successful when you think globally.
So what gets your creative meetings going?  We'll need some other ideas for the day that GLOBE BALL gets boring.  – Jon Williams